Why Online Personal Training?
Exercise Program
An exercise program allowing you to workout at home, outdoors, or in gym.
Nutrition Plan
A balanced nutrition plan built around your specific goals.
Continuous Communication
Staying in contact to keep you accountable, consistent, and motivated.
Results-Driven
All the tools you need to reach your goals and live a healthier, happier, and longer life.
Burn Fat! Build Muscle! Improve Overall Health & Fitness!
Have a personal trainer with you every day of the week!
Don't Wait to Learn More!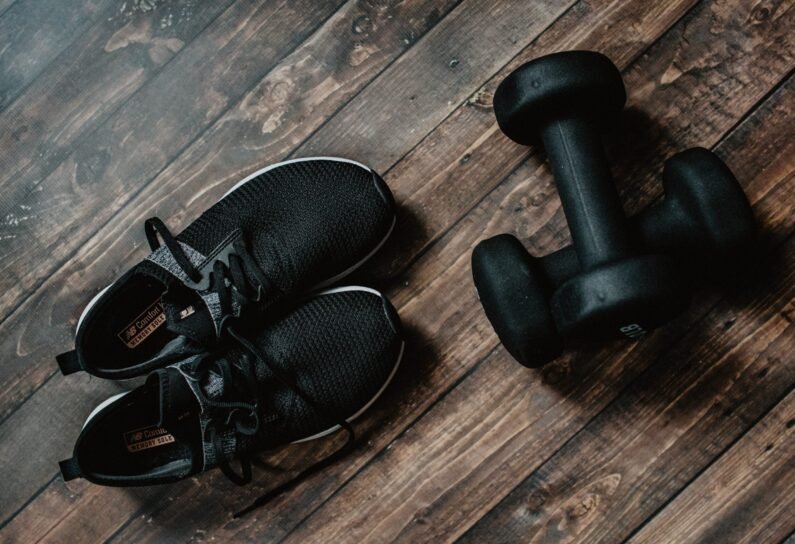 What are you waiting for?
Choose an Online Personal Training program that's right for you!
Contact Dr. Mike!
Questions? Comments? Get in touch!